Managed System Simulation Mode
This function provides an ability to postpone performing connector operations and, for example, perform them manually after the review.
First, go to Provisioning -> Managed System. Choose the required Managed System, click Edit and in the Simulation Mode field select actions you need to apply function to from the drop down, as shown below.

Go to Managed System and click Edit for the respective Managed System. There on left you will find Simulation Requests option. Here, you will find the list of all provisioning requests made by users who are entitled to it.
Choose a request and click Viewicon to see the details.
If you want to apply the provision request, click Apply.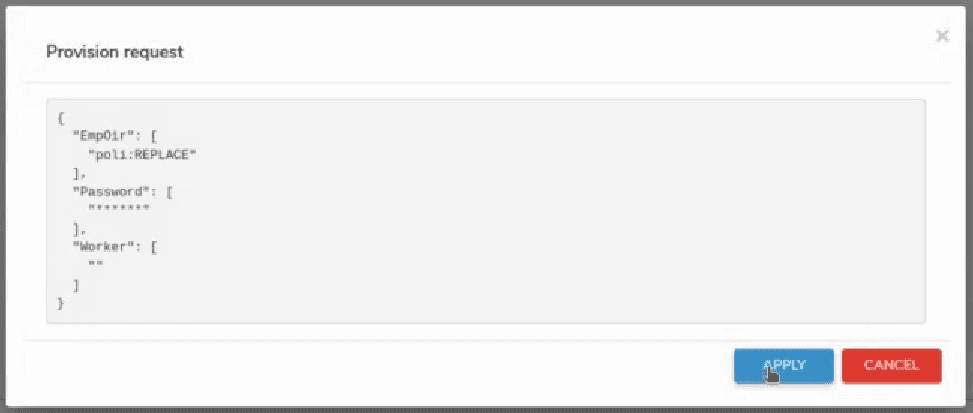 Clicking Apply will lead to warning messages pop up.

Click Apply if you want to run the provision request or Cancel if not. In case there are other requests made by previous user, clicking Apply will lead to another warning popping up.

Here, clicking Apply will automatically apply the selected request whereas clicking I'd like to review and apply in sequence will lead you to the view of all the request by the user in sequence. Here, you can look through the requests and apply or skip them by clicking Apply or Skip respectively. Click Delete in case you want to remove the request.

When reviewing every request, you can click View icon to check the request details.
Repeat the review, if needed, to close all the requests.